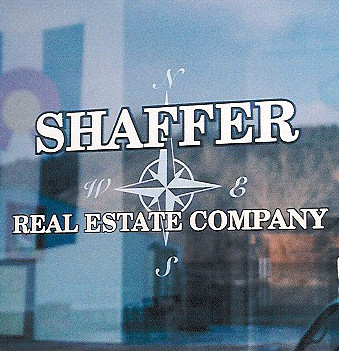 Since 1990 Shaffer Real Estate has been serving the needs of buyers and sellers of farms and ranches in western Colorado.  We are an exclusive farm, ranch and land real estate brokerage.  Our concentration is in agricultural and recreational properties on Colorado's Western Slope. Over the years we have assisted many buyers and sellers in successful real estate transactions and helped them achieve their goals and dreams.
In addition to listing and selling quality farms and ranches, We assist buyers in locating properties to meet their specific needs.  I stay in touch with the opportunities in this region and have a strong network of dozens of experienced farm and ranch brokers around Colorado. 
The fertile valleys of The Colorado, Gunnison and Uncompahgre Rivers are well known for excellent crop production. The climate is mild and the growing season is long. Hay and corn are the principal crops and each year thousands of acres of vegetables are grown. These river valleys and surrounding mesas are also the fruit capitals of Colorado, studded with successful orchards of apples, peaches, pears and cherries. Increasing grape production is also providing for the regions' very successful wine industry.
High altitude grazing produces the best calves and lambs; and Western Colorado has plenty of productive, scenic, diverse, and hold their value. Many ranches have at least two components of location: higher elevation for summer grazing and a lower elevation headquarters for livestock wintering and for hay production. The high protein native hay grown on these ranches is of excellent quality. Recreation benefits include all the reasons we like the mountains.
One of the highest prized assets in ones' portfolio is a parcel of Colorado mountain land.  Whether 35 acres or 10,000 acres, the uses and the enjoyment are fulfilling.  Mountain land parcels are each unique with their own character and attributes.  Most parcels have the potential for grazing, hunting, hiking, skiing, snowmobiling and camping.  Some have the potential for fishing and development.
WITH 25 YEARS' EXPERIENCE, AND AN EXTENSIVE NETWORK OF FARM & RANCH BROKERS IN THE REGION, MARK CAN HELP YOU BUY OR SELL THE PROPERTY OF YOUR DREAMS
---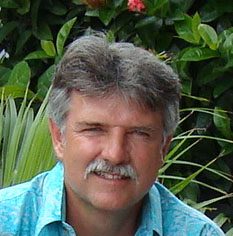 Mark's Experience Includes:
$10 to $20 million in  farm and ranch sales annually
Management and leasing of farms and ranches
Consulting and Expert Witness Testimony
Completed hundreds of farm and ranch appraisals