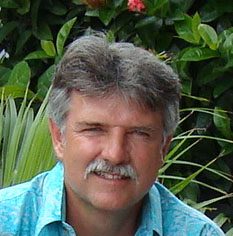 Mark Shaffer graduated from Littleton High School in 1975.  He worked on several cattle ranches, feedlots and a horse training stable. His education includes an associate degree from Lamar Community College in general agriculture and a bachelor of science from Colorado State University in animal science in 1979.
Mark invested ten years in commercial banking including Farm Credit Services in Montrose and Durango, The Federal Intermediate Credit Bank of Wichita, and Central Bank in Grand Junction.
In 1990 Mark received a Brokers License and a Certified General Appraisers License, then started Shaffer Real Estate Company  in downtown Grand Junction. In 2000 he moved the office to a more central location in western Colorado to the small town of Austin in Delta County.
Mark's Experience Includes:
$10 to $20 million in  farm and ranch sales annually
Management and leasing of farms and ranches
Consulting and Expert Witness Testimony
Completed hundreds of farm and ranch appraisals